The 6th edition of the French American Workshop will take place on 22 and 23 June 2017 at Maison MINATEC in Grenoble, in the framework of the GIANT International Internship Programme.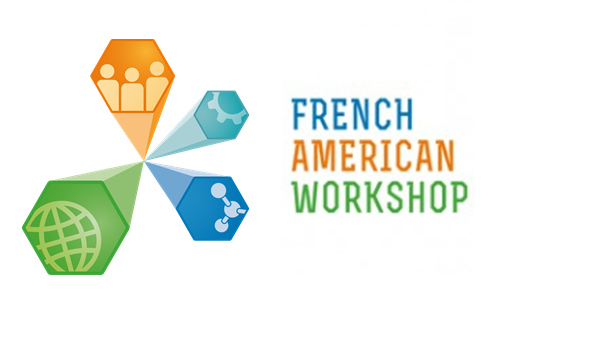 This scientific event, supported by the US Consulate in Lyon, the French Embassy in Washington, and the Nanosciences Foundation, gathers academics, scientists and industry representatives. We aim at developing the French-American network around opportunities in the fields of research and industry.
The main theme of these two days will be the franco-american cooperation and research experience opportunities, especially at the doctoral level.
Prof Marc Fontecave, Professeur au Collège de France, Chemistry of Biological Processes Laboratory, and Prof William E. Bailey, Columbia University, Nanosciences Foundation Chair, will give plenary lectures on 22 June. A special edition of Midis MINATEC, in English, will give tye floor to Prof Pascal Poignard on 23 June.
The programme includes:
Conferences,
Poster sessions for students to showcase their work and background,
Visits of state-of-the-art research facilities in Grenoble,
Testimonials and presentations of research experiences on both sides of the Atlantic,
Gala dinner at La Bastille
2017 programme
The FAW is free by registration via this link before 16 June, and before 28 May for visits of the GIANT campus facilities (ESRF, Institut de Biologie Structurale).
For more information: