Temporary accomodation
Always contact your employer first as he may have special agreements with various residences:
Tempologis is hosting employees and vistors for short stays in Grenoble. It is advised to reserve for a minimum of one month.
Other residences offering similar services:
To help you settle down in Grenoble, several volunteer or public organisations were set up in the Grenoble area to welcome you and your family, and help you adapt to the French way of life.
LC Mobility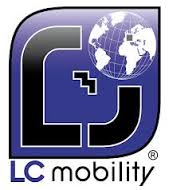 45 Avenue Alsace Lorraine
38000 GRENOBLE
E-mail :   contact@lc-mobility.com
http://www.lc-mobility.com/
Grenoble AVF Accueil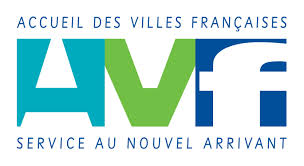 9, rue de la Poste
38000 GRENOBLE
E-mail : avf.grenoble@infonie.fr
http://avf.asso.fr/fr/grenoble
Hotels: to obtain a list of hotels in Grenoble, contact the Office du Tourisme.
The ESRF guesthouse (EPN Campus) is dedicated to short-stay researchers (family members are not allowed).
Renting
Buying
Public utilities / services
Electricity / Gas, Water, Telephone / Internet, Television license