Funding for projects with international components
Researchers interested in working on the GIANT campus or collaborating with international partners may be eligible for funding and other assistance for collaborative projects or for individual mobility grants.
Auvergne-Rhône-Alpes Regional Council
The Auvergne-Rhône-Alpes regional government offers several forms of support for for two types of projects. The first must involve higher education, research, and/or innovation; and the second must be European or international. For more information, please visit the Support and Call for Proposals section on the regional government website.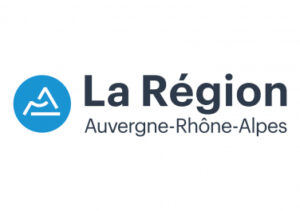 The region is supporting GIANT campus programs through its financing instrument targeting international academic and scientific cooperation. The purpose of this financing instrument is to develop programs that provide a framework for international collaboration.
Campus France is a French government agency that promotes France's higher education system and, specifically, international exchange—including through scholarships and other financial assistance for researchers and students. 

International students seeking financial assistance for their study abroad program in France can find more information about scholarships through this link.

International research scientists may be eligible for several different types of funding for their research in France (or co-funding for international collaborations):




Hubert Curien Partnerships: A bilateral program supporting scientific collaboration through the scientific and academic cooperation services of French Embassies in many countries.

Make Our Planet Great Again: A scholarship program for researchers and students seeking to work in France on issues related to global warming.

PRESTIGE Programme: A program supporting the mobility of researchers to and from France, co-financed by the European Union through the Marie Skłodowska-Curie Actions.
European Commission
Horizon Europe is the new European research and innovation framework program. It includes a wide range of financing instruments, including the Marie Skłodowska-Curie Actions to support researcher mobility and new research networks within Europe.