Top story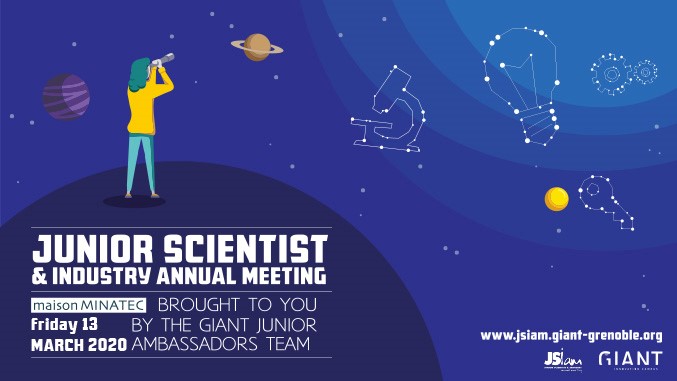 26/02/2020
​PhD students, postdoc fellows considering a career in industry, entrepreneurship or consulting: the Junior Scientist and Industry annual meeting is for you! Register before 8 March! Join us and grow your network at Maison MINATEC, 3 Parvis Louis Néel, in Grenoble on Friday 13 March Why attend JSIam? Attend the talk on PhD careers beyond[...]
all news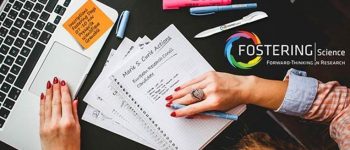 Du 07/11/2016 au 10/11/2016
Registrations for the support workshop on "writing a successful ERC proposal" for Consolidator Grants 2017 are now opened ! It will be a 2 day workshop organized at Grenoble (Campus CNRS/Presqu'île scientifique): November 07th (Monday) : a plenary session presenting the contents of the call and the evaluation criteria. All sections and subsections of the […]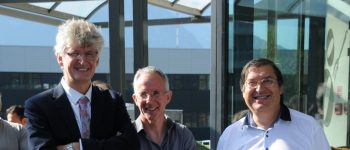 04/10/2016
On Thursday, 29 September, ILL celebrated the retirement of Professor William Stirling, after a tenure of 33 months at the ILL. Bill was in fact Director General of the ESRF for nine years. It was a time when ESRF and ILL began to cooperate much more closely and, thanks to the CPER contract, set in […]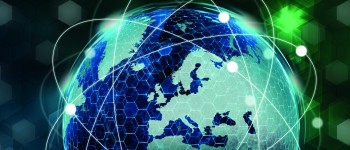 Du 25/09/2016 au 27/09/2016
14From 25th to 27th september 2016 will be held at Grenoble the High Level Forum 2016. For her 5e edition, the HLF 2016 theme will be : the creative collaborativity more informations on the website event. .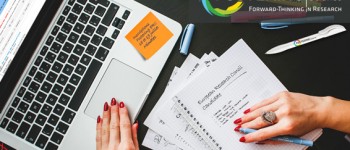 Du 18/07/2016 au 19/07/2016
Registrations opened for July 18-19th A support workshop on "writing a successful ERC proposal" for Starting Grants & Consolidator Grants 2017.