The GIANT International Internship Programme is an international exchange programme offering foreign students the opportunity to benefit from a 12-week research internship. At the same time, 6 French students from the GIANT campus will live the same experience in the US – 2 from the UJF Institute of technology and 4 from the Grenoble INP Phelma engineering school.
From May 23 to July 29, 2016, laboratories on the GIANT campus will receive 30 foreign students as part of the GIANT International Internship Programme.
Candidates from UPenn, MIT, LSU as well as South African universities will be selected from among the best according to their profile and their research interests. The topics proposed by the host organizations will focus on issues as diverse as microelectronics, nanobiotechnology, materials science, and biology. At the end of the programme, the students will present their findings in the form of a dissertation in Grenoble and via videoconference with their home universities.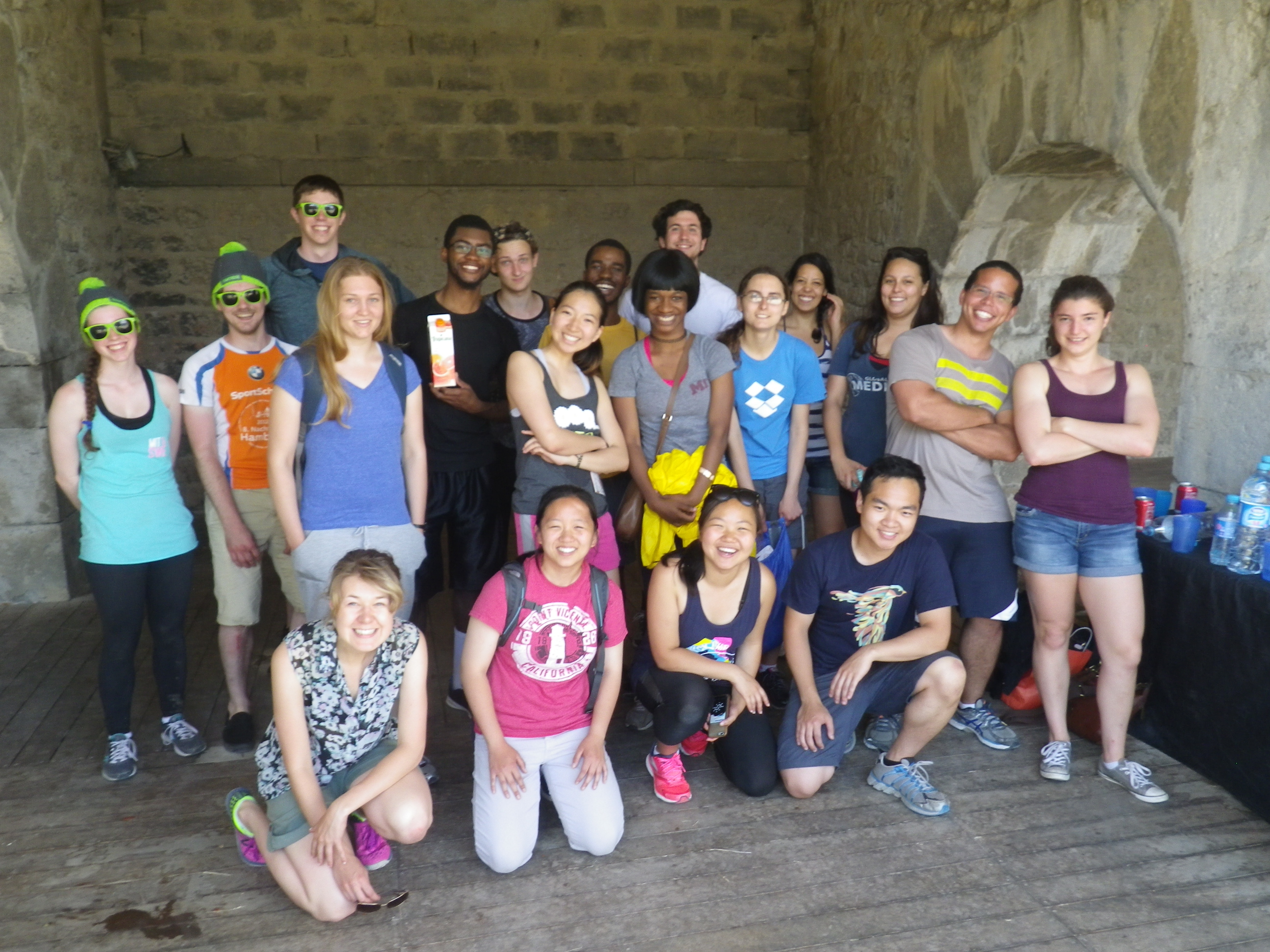 The GIIP includes:
weekly scientific seminars held by researchers
visits of GIANT labs and large facilities (such as EMBL and ESRF)
cultural activities and French classes
a welcome package helping students find accommodation and take care of administrative matters.
Following their internship, students will have the possibility of applying for PhD or post-doc opportunities with the host laboratories or other GIANT laboratories. If you are interested in participating, please contact the coordination team at internships@giant-grenoble.org and visit our website.
Above all a scientific event, the purpose of the GIIP is to open up new opportunities for international cooperation among universities and businesses. It also aims to encourage foreign students and teachers with the greatest potential to join GIANT's laboratories, so that they can remain competitive in the global arena.
The GIANT International Internship Programme* in figures:
More than 100 foreign students have come to the GIANT campus since 2011
8 publications, 4 submitted papers
6 new collaborative projects, 4 coming up
3 students came back to Grenoble: 1 as a PhD student, 1 as a postdoc fellow, and 1 as an intern again; many other students think of coming back in the coming years.
*The programme was formerly known as the MINATEC Summer Program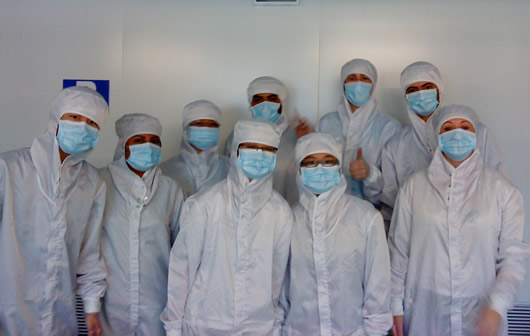 Watch the greatest moments of GIIP 2014