The 8th edition of the French American Workshop will take place on 7 June 2019 at Maison MINATEC in Grenoble, as the highlight event of the GIANT International Internship Programme.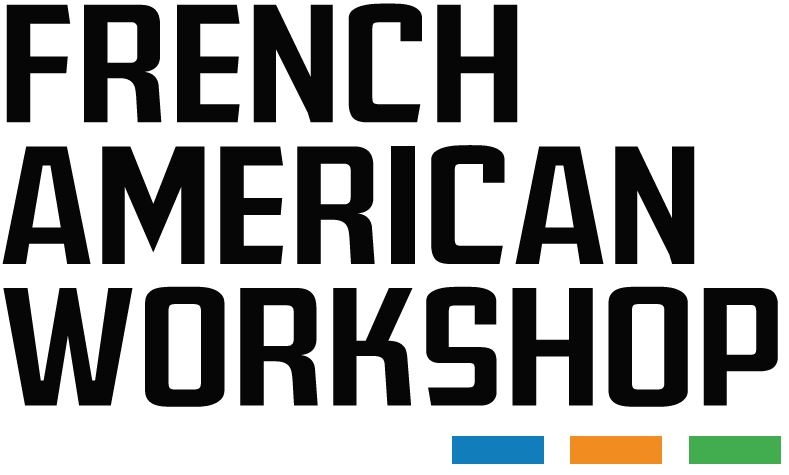 This networking event, supported by région Auvergne Rhône-Alpes, gathers academics, scientists and students. We aim at developing the French-American network around opportunities in the fields of research and education.
The main theme of this day will be the franco-american cooperation in research and education, with a focus on opportunities for international research experience and connecting to the innovation ecosystem in Grenoble and the local American community.
The programme includes:
2019 programme
The FAW is free by registration below before 5 June.
For more information:
Registration form